Category: World Events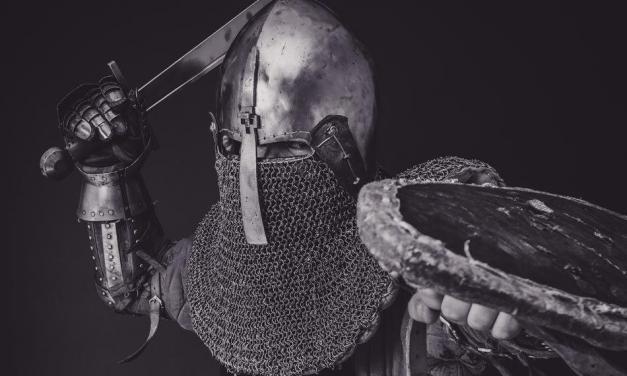 How did the great controversy between Christ and Satan begin? When Lucifer (an angel of light)...
Read More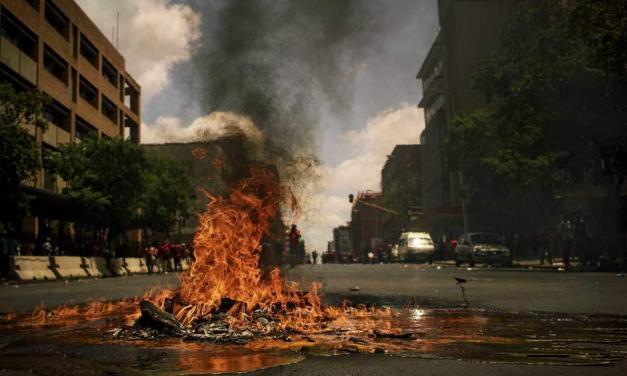 It's obvious; there is something terribly wrong in the world. No matter who you are or where you live, tragedy can strike. Why is there so much suffering and will it ever end?
Read More