Is it necessary to attend church to draw closer to Christ?
In short, no, you don't have to attend church to draw closer to Christ. Allow me to explain.
Enoch, Moses, and John the Baptist had little or no access to church as we know it. Two of them knew Jesus well enough to be taken to heaven.
"And this is life eternal, that they might know thee the only true God, and Jesus Christ, whom thou hast sent" (John 17:3).
But for us common folks, church sure makes keeping our spirituality easier! Paul gives good advice under the guidance of the Holy Spirit.
"Not forsaking the assembling of ourselves together, as the manner of some is; but exhorting one another: and so much the more, as ye see the day approaching" (Hebrews 10:25).
The Christian gathering for worship and mutual encouragement was often in homes of believers. House churches are not uncommon even today when the group is small and they have no church building. One time my church was renting another church building until ours was built. When the owners wanted to use their building, we went to an elder's house and held our worship services.
In Hebrews 10, it was the custom of some to neglect meeting together. They began to lose their spirituality. Paul admonished them not to forsake assembling together. No one can afford to loosen their grip on something that can help them gain eternal life.
It is helpful to have fellowship with like minds. It encourages each other to "keep on keeping on".
"Let us hold fast the profession of our faith without wavering" (Hebrews 10:23).
Often times, folks are discouraged and need a word of comfort and encouragement. "I should know how to speak a word in season to him that is weary" (Isaiah 50:4). Paul spoke of exhorting one another as we see the day approaching.
" Exhorting one another: and so much the more, as ye see the day approaching" (Hebrews 10:25).
This exhorting is giving aid and comfort to the bruised and disconsolate whom the world has treated badly. You may be the means through which God wants to use to help others. It could be that you are the one who will gain from the encounter. I am always encouraged when God allows me to help other pilgrims on their journey.
The Day Approaching
If Paul thought the day of the Day of the Lord was near then, how near is it today, 2,000 years later? The signs Jesus gave in Matthew 24 are fast being fulfilled. Now is no time to forsake or question the need to attend church with fellow believers.
Sometimes "just being there" is a help. My dad worked cutting timber. He desired my mother to come with dad and us kids to the woods. Mom would ask, "Why? There is nothing for me to do there." Dad would say, "Just being there!"
Now I know what he meant. I too am a woodcutter and I desire my wife to be with me also. Just being in church is an encouragement to others. One lady said,"You are so steady!" I did not know she was observing me.
One cannot lose by attending church. By not attending, there is a good chance you could lose a great deal. Every human needs a family. Even though there may be conflict, we all need a system of support. The church is God's family and the family is not the same if a member is missing. We are called together for worship, fellowship, for instruction in the word and celebration of the Lord's supper. The church and all its members are called to service for all mankind and the worldwide proclamation of the gospel.
The church derives its authority from Christ. He is the incarnate Word. The scriptures are the written word. The church is the body of Christ. As the body with an amputated limb does not work as well, so the church body does not function well with a missing member.
Today, ask the Holy Spirit to guide you to a church family that can encourage you during this journey to heaven. Churches are not designed for perfect people. Instead, church families exist to help us grow closer to Christ.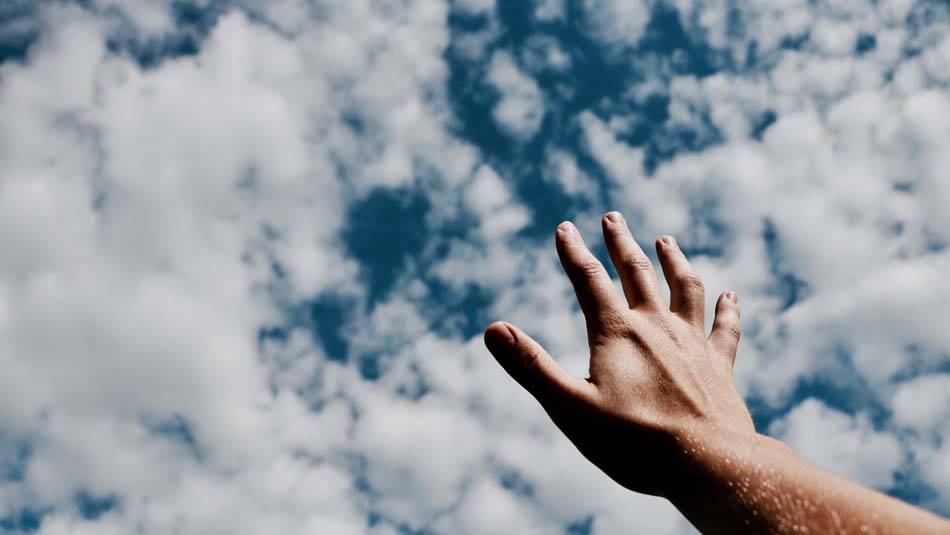 The secret rapture belief asserts that the followers of Jesus will be suddenly and stealthily "raptured" from earth and taken to heaven. Then, any people left on earth will face a period of great difficulty—before Christ's second coming actually happens.