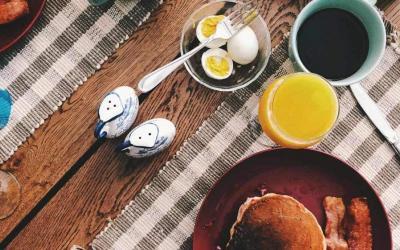 Every day, parents go through the ritual of getting their kids to eat what is healthy and good while trying to steer them away from what can hinder the growth of their developing bodies. Nutritionists work with their clients to make better food choices. Are parents...
Didn't find your answer? Ask us!
We understand your concern of having questions but not knowing who to ask—we've felt it ourselves. When you're ready to learn more about Adventists, send us a question! We know a thing or two about Adventists.