Adventists and Healthy Living
Questions about Adventists? Ask here!
Find answers to your questions about Seventh-day Adventists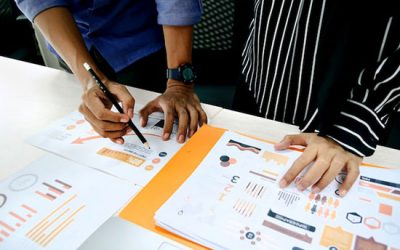 You may have heard that Seventh-day Adventists care about health. But what you may not know is that Adventists have been the subjects of long-term research into lifestyle and health. Since 1958, researchers from Loma Linda University School of Public Health have conducted five cohort studies.
Didn't find your answer? Ask us!
We understand your concern of having questions but not knowing who to ask—we've felt it ourselves. When you're ready to learn more about Adventists, send us a question! We know a thing or two about Adventists.