How can I honor God through what I wear?
Seventh-day Adventists follow the instructions for modesty outlined in I Timothy 2:9,10 and I Peter 3:3,4.
"Likewise also that women should adorn themselves in respectable apparel, with modesty and self-control, not with braided hair and gold or pearls or costly attire" (1 Timothy 2:9,10, ESV).
"Your adornment must not be merely the external—braiding the hair, wearing gold jewelry, or putting on apparel; 4but it should be the hidden person of the heart, with the imperishable quality of a gentle and quiet spirit, which is precious in the sight of God" (1 Peter 3:3,4, NASB).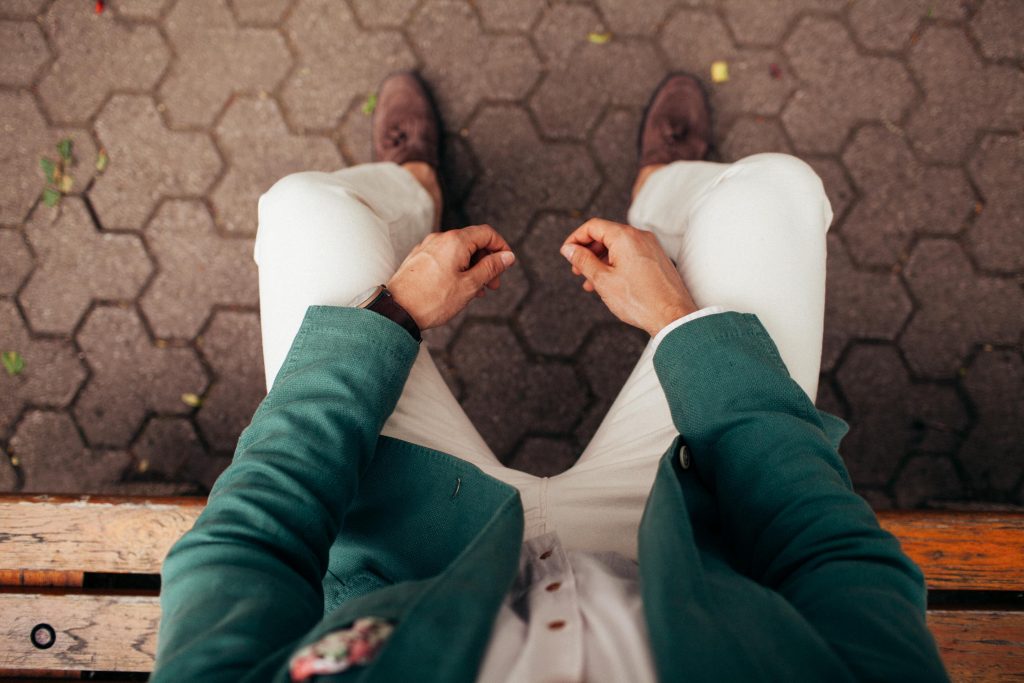 As children of a loving God, we should present ourselves "incorruptible," inside and out. We want nothing to interfere with a perfect relationship with Him. In all things we say or do, He deserves the glory.
We draw on Biblical experiences to guide us in our decisions on dress and appearance. Genesis describes Adam and Eve, in their pre-sin state, as being unaware of their nakedness. Once sin entered the world, God fashioned modest garments for the fallen couple. "Also for Adam and his wife the Lord God made tunics of skin, and clothed them" (Genesis 3:21, NKJV).
In His infinite love, God created a plan to cleanse sin from the world. This was symbolized by the lambskin worn by Adam and Eve. The Lamb of God, Jesus, would come to die. This would redeem the world from the consequences of sin.
Modesty is an attitude, not just a practice. Modesty requires surrendering pride, being less focused on self. Adam and Eve first chose to cover their nakedness with fig leaves. This was an attempt to cover-up their disobedience. In selfishness and pride, they rebelled against the character of God.
Christians are instructed to reflect the image of God. Attire that is designed to draw attention to the wearer is a distraction. God and our fellow man should have priority over self-display. Discretion and simplicity in dress and appearance are crucial. This applies to men, women, and children. For example, most Seventh-day Adventists will not wear jewelry. Many refrain from wearing makeup and the majority avoid body piercings and tattoos.
It is not our duty to correct any perceived infractions in appearance; we can only live like Christ and point others to Him. No one should feel ostracized for attending Sabbath services in "inappropriate" attire. We are to allow the Bible to provide instruction. Let His words soften the heart and influence the correct actions. With love, we all can have a closer walk with Him.
Questions about Adventists? Ask here!
Find answers to your questions about Seventh-day Adventists
What to Expect When You Go to an Adventist ChurchIf you're attending an Adventist church for the first time, you may wonder what it's really like. While each Adventist church is unique in its collective personality and local culture, Adventist church services are...
Didn't find your answer? Ask us!
We understand your concern of having questions but not knowing who to ask—we've felt it ourselves. When you're ready to learn more about Adventists, send us a question! We know a thing or two about Adventists.