How Does One Become a Seventh-day Adventist?
Accept Jesus as Lord and Savior
To be a Seventh-day Adventist Christian means to accept Jesus Christ as Lord and Savior. This means to recognize that Jesus alone can save you from sin and death (Savior), and to give Him full authority over your life (Lord and Master). While this may not be the first step in a person's Christian walk, it's the most crucial. Salvation through Jesus is the only way we can be saved. Because the sacrifice of Jesus was enough, we can't do anything to earn salvation; it is a gift. Allowing Christ's love to influence you is life-changing. It will give you strength to endure the inevitable pain and suffering in this life.
Daily communion with Christ
Devote time each day to be with God. Talk with Him, seek Him daily, and follow His will for your life. No issue is "too small" for Him. He especially cares about the little details and isn't afraid of your "tough" questions. Prayer is our lifeline to Him.
Join a family
Because a supportive community is helpful on the Christian journey, you can regularly attend a Seventh-day Adventist church in your area. Remember that Christ accepts everyone, no matter their background. The church represents the Body of Christ and should extend the same attitude. Attend Sabbath services and other events the church offers. Get to know the members as you become part of a worldwide family. Attending church and being involved gives you the opportunity to learn about the experiences of others and strengthens your faith.
Study and follow His word
You will want to request Bible studies from the church pastor or an elder. There is a variety of well-developed Bible study programs. The studies could take several months. Keep up with the studies, and ask questions as they arise. Your pastor, elder, or church Bible worker can help you find answers.
Baptism
Once you have been attending church and receiving Bible studies, it is time to prepare for baptism. When a person accepts Christ as their Savior and chooses to enter a covenant relationship with Him, in the Adventist church, this is publicly shown by baptism.
Christ Himself was baptized to declare His service to God. Baptism by immersion is a symbol of your decision to accept Christ. Publicly, you are acknowledging Christ's death on the cross for our sins. Once you are baptized, you are considered a member of the Seventh-day Adventist church. God will rejoice in your decision to be part of His last-day Advent movement. This movement fulfills the characteristics of His remnant church found in Revelation 12:17.
Service
God saves us so that we can serve Him by serving others. When you join a church family, ask the Holy Spirit to guide you into fulfilling God's purpose for you. Look for ways to reach out to others, meet their needs, and point them to the love of Christ. Share your testimony with family and friends and make yourself available to be used by God on a daily basis. Many Adventists get involved in evangelism by going on mission trips, being digital disciples, sharing GLOW tracts, canvassing, and getting involved in various ministries that aim to share the love of Christ and His truth.
Being an Adventist
Being an Adventist means living a life of daily growth in grace and dependence on Jesus Christ. It also means to respond to His love by obeying His Word. As an Adventists, you commit to living the way that Christ lived and loving God and your fellow man.
Questions about Adventists? Ask here!
Find answers to your questions about Seventh-day Adventists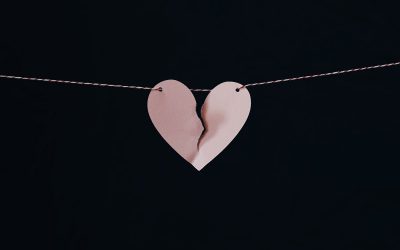 While this might seem like a complicated question, there's a simple way to look at it. Sin is a failure to love God and love others. Sin is the opposite of love.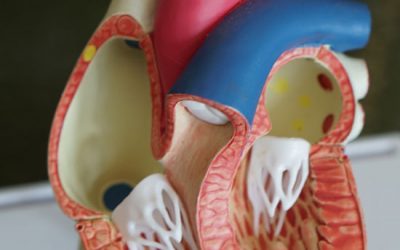 Healing in the BibleThe Bible has a lot to say about healing. It also shows countless times when God healed people in many different ways.  Often we might think of Jesus healing the sick people He encountered during His earthly ministry. And there are several stories...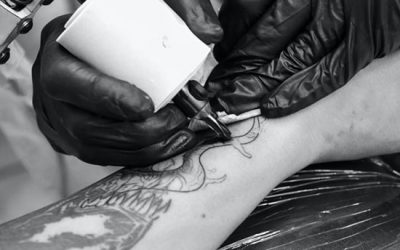 Is It a Sin to Have a Tattoo?While there is much to take into consideration, the short answer is no. It is not a sin just to have a tattoo. And no human being has the right to judge someone's current spiritual condition from the artistic markings on their skin. It's...
Didn't find your answer? Ask us!
We understand your concern of having questions but not knowing who to ask—we've felt it ourselves. When you're ready to learn more about Adventists, send us a question! We know a thing or two about Adventists.